LOOPTROTTER SATurAMP is one of a kind microphone / instrument preamplifier, equipped with Looptrotter's world famous solid state saturation circuit wrapped in 500 series format. Thanks to this unique combination SATurAMP is not only a creative and unique, but also universal tool capable of producing powerful sounds, with great detail preservation.

SATurAMP's Mic/Line input is equipped with SOWTER transformer, based on the AP2620, found in legendary API preamps. The module has 48V switchable Phantom Power, Phase invert and -20dB Pad function which changes the input mode from Mic to Line. The operating amplifier, build entirely of discrete class A elements, refers to early operating amps from the 60s. However gain adjustment by 1dB is digitally controlled via micro buttons. The amplification value, expressed in dB, is shown on digital display.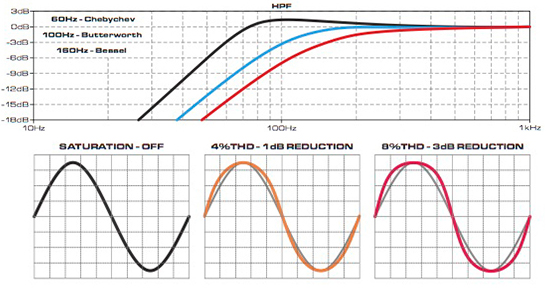 SATurAMP has three different high-pass filters with a slope of 12dB per octave:
60Hz-Chebychev
100Hz-Butterworth
160Hz-Bassel
Saturation circuit, inspired by old tape recorders and analog consoles, smoothes signal peaks and adds low order harmonics. It also works as a soft limiter, allowing to record sources with higher RMS level, without distortion, sounding neat, detailed and crisp.
MUTE function, very rare on 500 format modules, improves workflow efficiency.
OUTPUT allows precise output signal level adjustment.
Instrumental (Hi-Z) input is based on discrete transistors, operating in class A. The appliance of FET transistor enriches the signal with small amount of even, harmonic frequencies, positively affects the sound of instruments plugged directly into the module. This refers not only to guitars and bass but also to synthesizers, adding warm, analog touch.
---
LOOPTROTTER SATurAMP SIGNAL CHAIN
---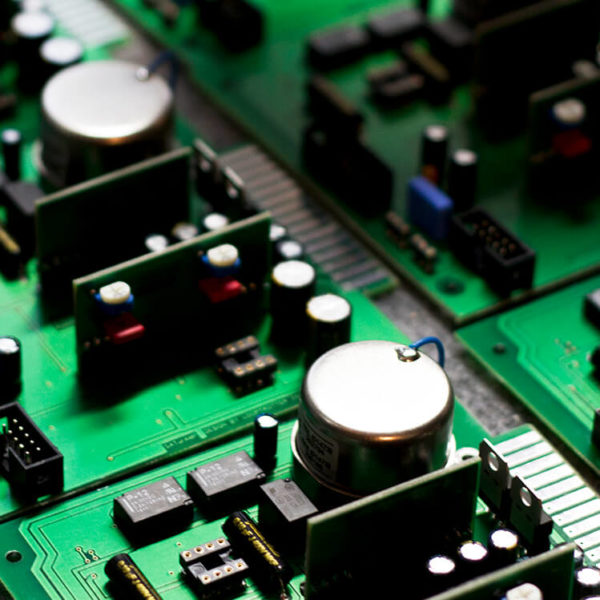 SATurAMP in brief:
Discrete class A preamplifier with SOWTER transformer delivers amplification of 66dB (gain 60dB + output +6dB)
48V Phantom Power
Phase Invert
Pad -20dB
Signal peak indicated with LED
Three different high-pass filters with 12db slope per octave

60Hz – Chebychev,
100Hz – Butterworth,
160Hz – Bessel

Solid state saturation circuit adding low order harmonic frequencies
2 LEDs indicating signal saturation level (4% and 8% THD)
MUTE button – muting the preamp output
Instrument input, Hi-Z, (impedance of 1M ohm), build of discrete elements
3 LEDSs indicating output level
Supporting documentation and software